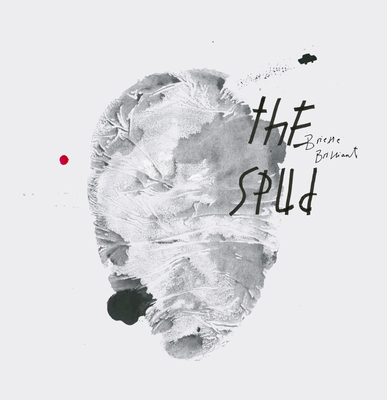 $14.95
Not in Stock... Available to ship in 3-5 days​
Description
---
After murdering 12 people at a bakery in Driggs, Idaho, Anthony Paxton turns the gun on himself and shoots. In the aftermath, his brother works as a deliveryman, haunted by Anthony's journey from founding the antisocial group Damning the Damned to killing all those people. The constant replaying of those memories is only interrupted once a girl from the local high school jumps into his delivery truck with a gun of her own and no clear agenda.
Brielle Brilliant's debut is a flash-fiction novel for fans of Natural Born Killers and Badlands, thrusting them into a world of violence, guns, sex, and existentialism. With a form inspired by great indie cinema, the story unfolds in scenes associatively, delivering an emotionally wrenching ride alongside lusty teen rebellion.
About the Author
---
Brielle Brilliant is a self-authorized investigator who writes, films, and prank calls. She grew up in New York, but has moved around a lot. She's worked at the City Lights Bookstore and 826 Valencia in San Francisco, as well as the Henry Miller Library in Big Sur. She studied philosophy in college in Colorado, while working as the coordinator for The International Experimental Film Festival. Then she moved to Berlin to make films and accidentally became a ghostwriter. Before getting her MFA in writing from the School of the Art Institute in Chicago, she made friends in Montreal's noise community and starting developing her prank phone calling technique. Brielle likes to box.