Hypertext Review: A Literary Anthology of Contemporary Writing (Paperback)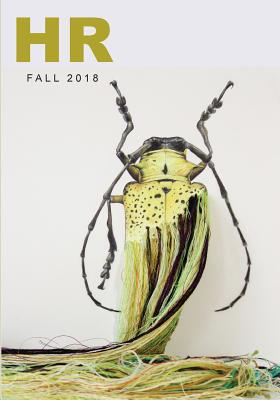 $15.00
Not in Stock... Available to ship in 3-5 days​
Description
---
This literary journal serves a dual purpose: to showcase gifted writers and to help our nonprofit, Hypertext Magazine & Studio (HMS), pursue our mission. What is HMS's mission?
Hypertext Magazine and Studio is a non-profit organization committed to teaching creative storytelling and writing skills to marginalized Chicago-area adults and to publishing these stories-alongside established writers-online and in print.
To find out more about Hypertext Studio or to donate, visit HypertextMagazineStudio.org. And if you're not already reading Hypertextmag.com, check that out too.
By supporting this literary journal, you have helped us bring writing workshops to Chicago residents including women rebuilding their lives at Grace House, a residential program funded by St. Leonard's House Ministries and to the out-patient clients of Above & Beyond Family Recovery Center. As of HMS's founding in late 2017, we will have shared our teaching and publishing expertise with over 50 individuals. That may not seem like a large number but we believe that, when teaching individuals writing and critical thinking skills, quality is more important than quantity.