So you wrote a book! Fantastic. Congrats on your new job.
Yes, your book is now your job. You are the chief seller of your new book. Want to write and sell another book? Well, then you better sell the first one.
Make sure to pre-order your copy of John Green's forthcoming book, Turtles All the Way Down, out this October! Add to your cart now with the link below!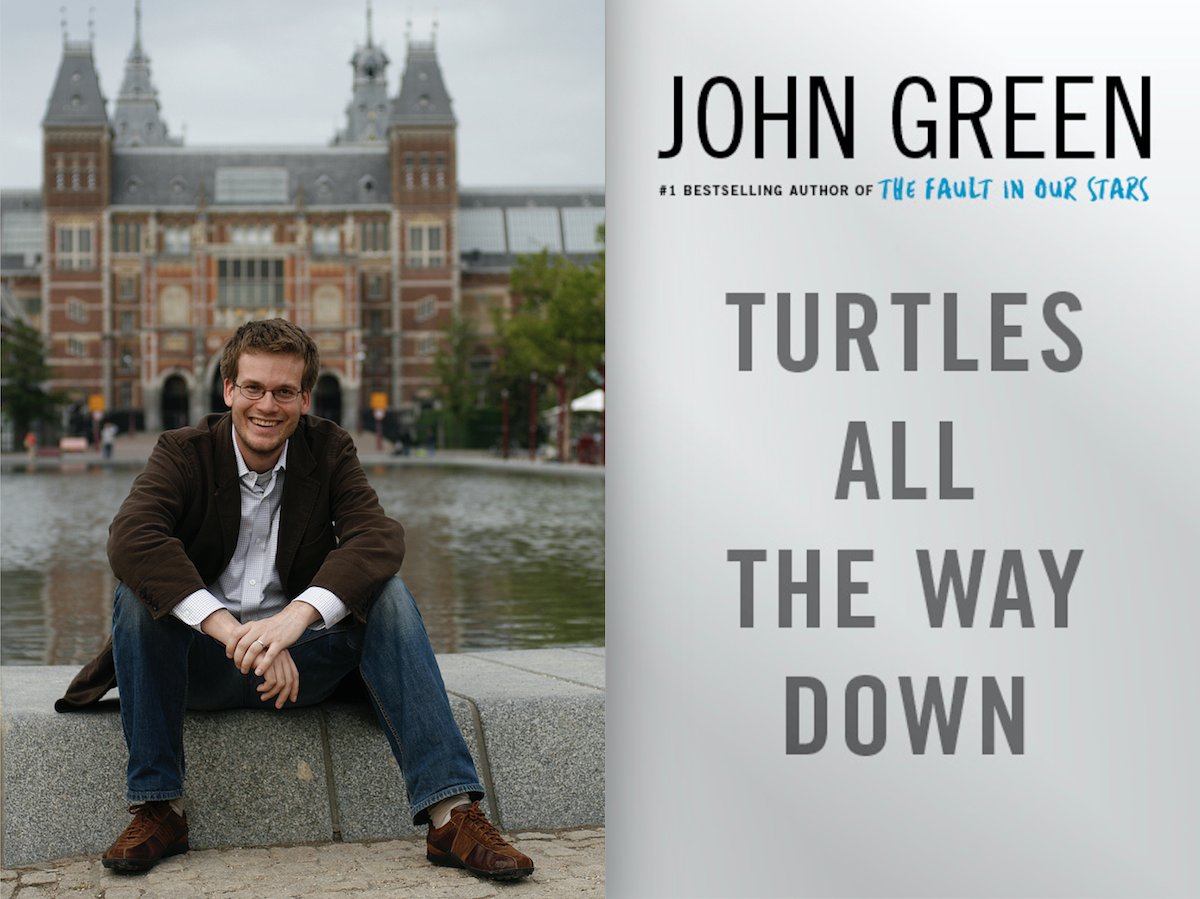 $19.99
ISBN: 9780525555360
Availability: Coming Soon - Available for Pre-Order Now
Published: Dutton Books for Young Readers - October 10th, 2017
---